This morning I got an email from a friend of mine that simply contained a link to this video and nothing else. I played it and was treated to some insanely good 70′s-style prog rock.
With the sounds of thunder and the most evil sounding guitar riff ever, heavy metal was born!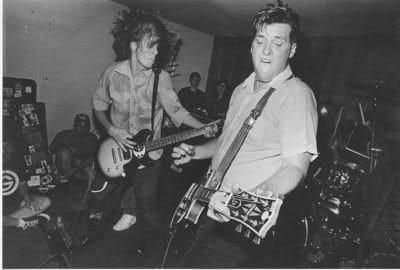 Epic awesomeness! Drop what you're doing for the next hour or so and check this out.
Sorry about the sporadic postings of late. I've been much busier playing music than sharing it with you. Here's one I've been trying to play which has been ridiculously hard!
And that little black spot is Venus! Today is the Transit of Venus, where we will be able to see the planet Venus pass across the sun. It starts 3:00PM PST here on the West Coast. I'm not sure if this will be visible from other places, but I urge you to check it out if you can. It's the only time this will happen in our lifetime.